Products

Connect with confidence.

Robust wireless monitoring technologies that are cost effective, easy to manage allowing you to quickly deploy one to thousands of assets.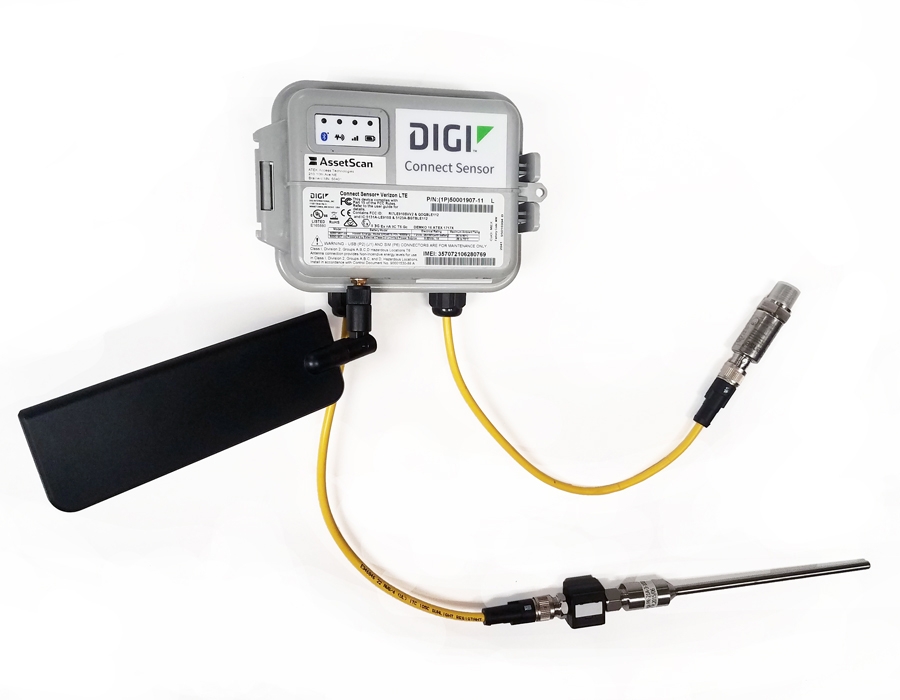 ASM1 Cellular Monitor (up to 4 inputs)
Best used for fixed asset condition monitoring like heat exchangers, steam traps and filters in the field connected direct to cellular.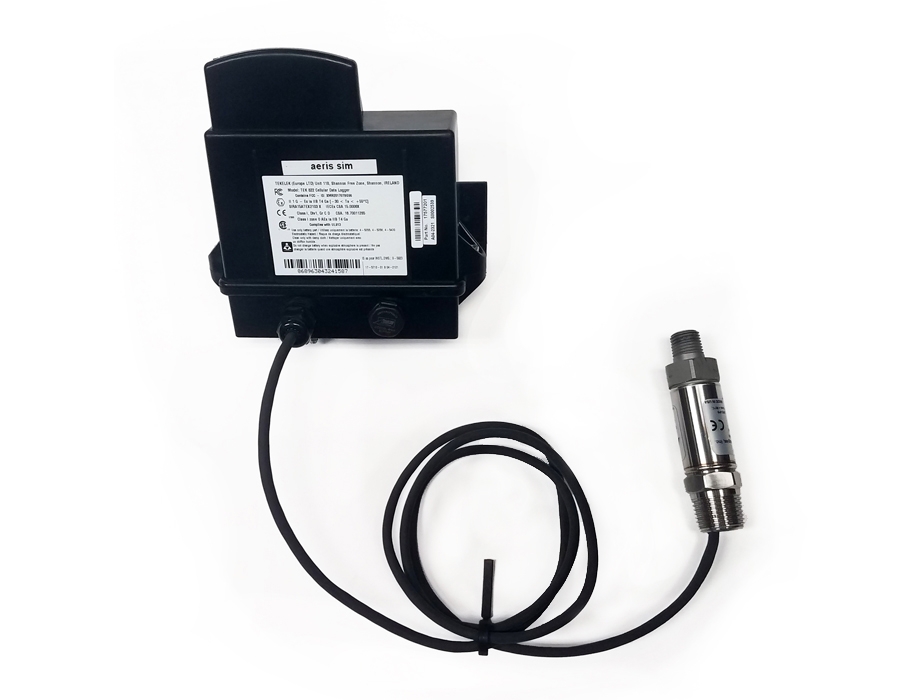 ASL1 Cellular Monitor (1 low-power input)
Best used in low-cost applications where a single low-power sensor is a fit.