THE POWER OF ANALYTICS. DELIVERED.

Predictive Analytics on Rotating Equipment

Wireless condition monitoring and predictive analytics lets you add intelligence to existing equipment, for real-time access to your asset data to improve maintenance efficiency, productivity, reduce costs and prevent unplanned downtime.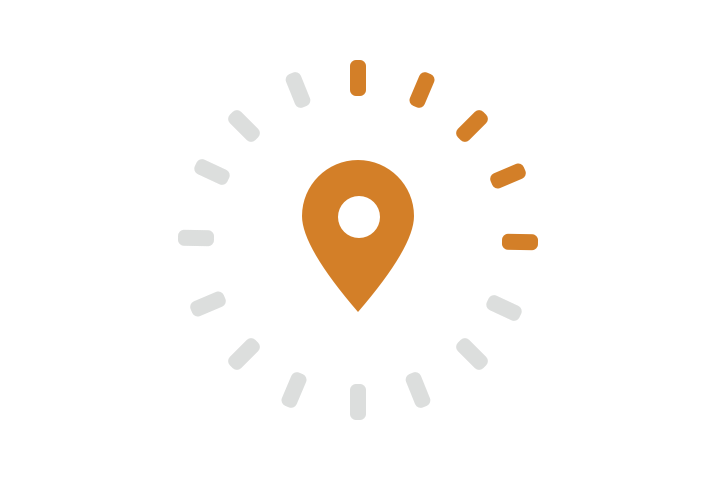 Optimize maintenance efficiencies for industrial assets.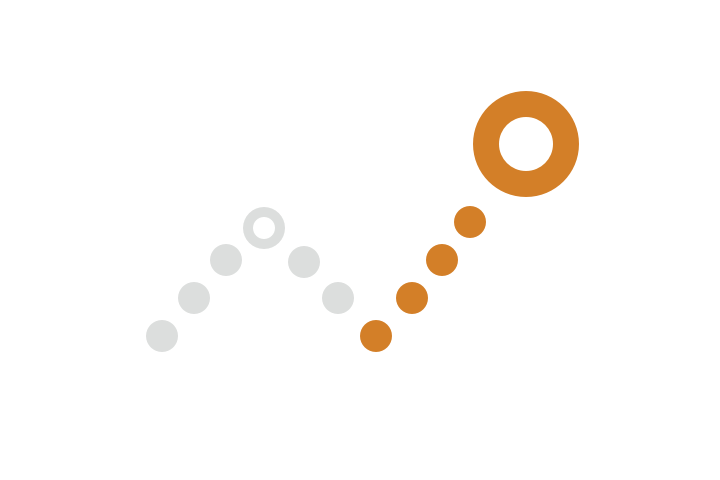 Predictive Analytics & Prescriptive Maintenance Work Orders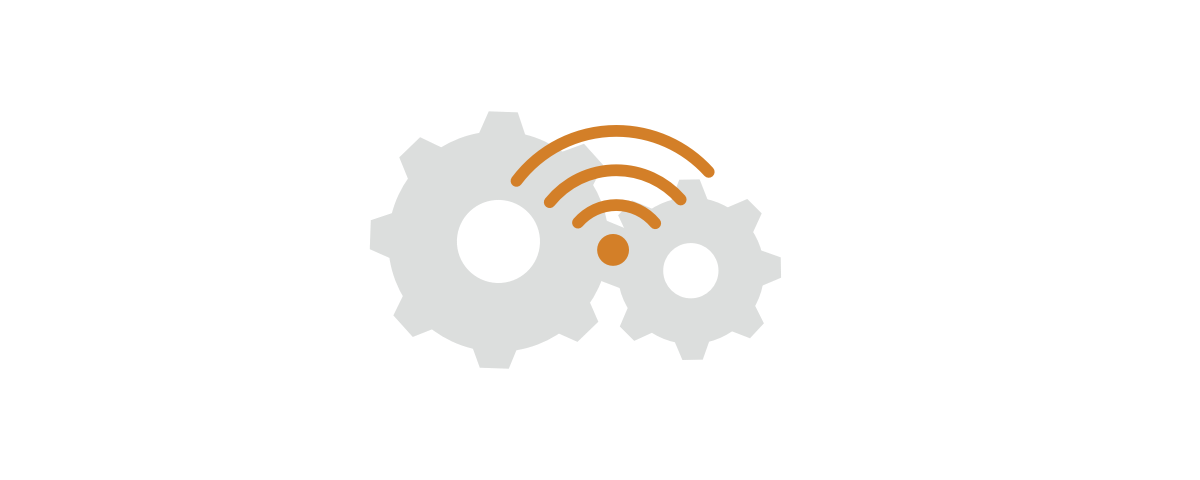 Technology
Condition monitor hardware and AIP Intelligence platform for predictive insights.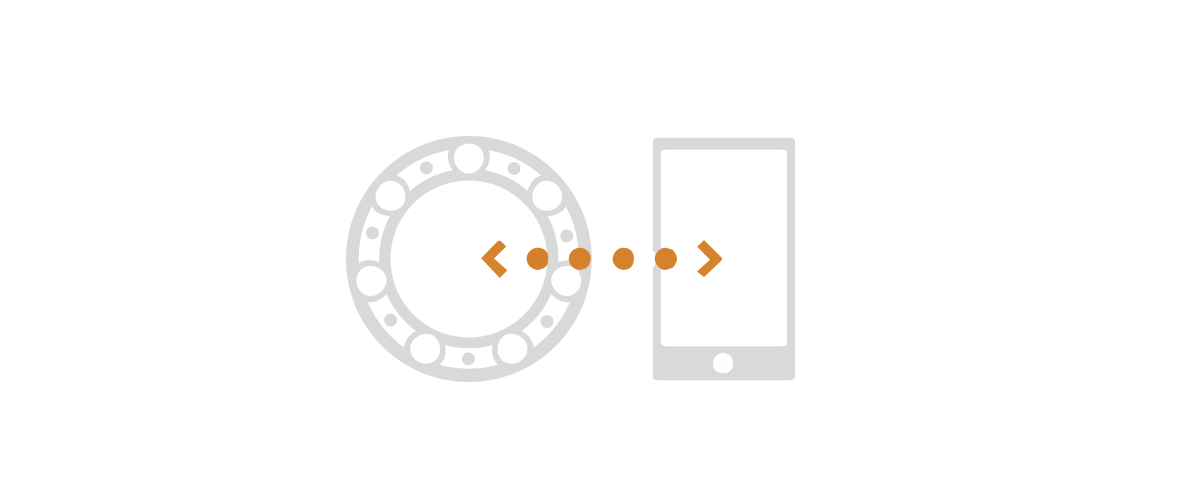 Simple To Install & Scale
Rapidly and easily deploy one to thousands of wireless monitors and optimize your operations.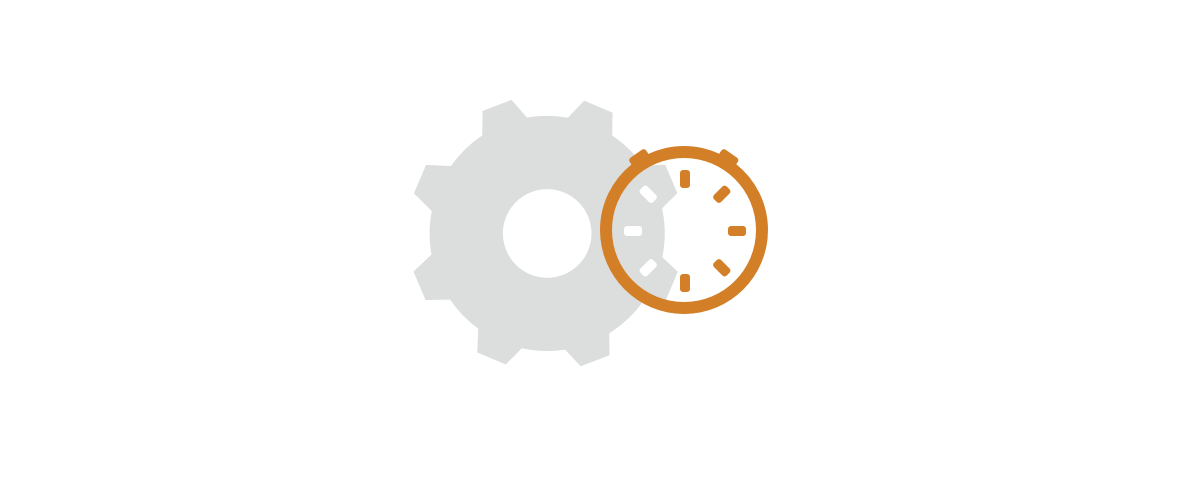 World-Class Customer Care
Our team of experts has the market and technical knowledge to quickly get you up and running.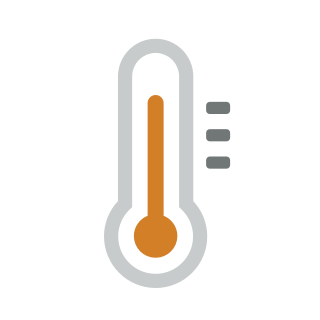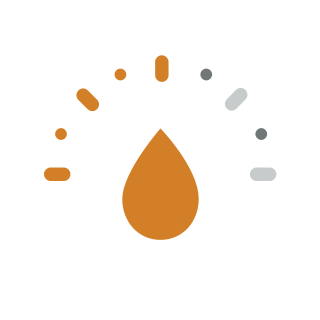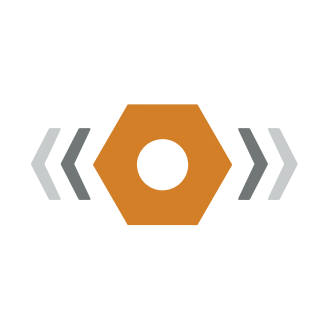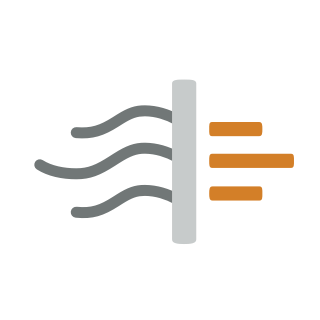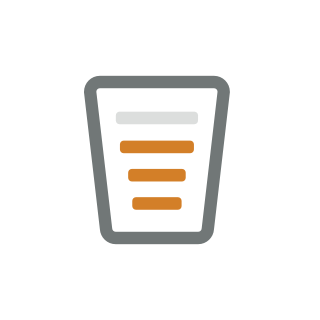 Simple, powerful asset management dashboard.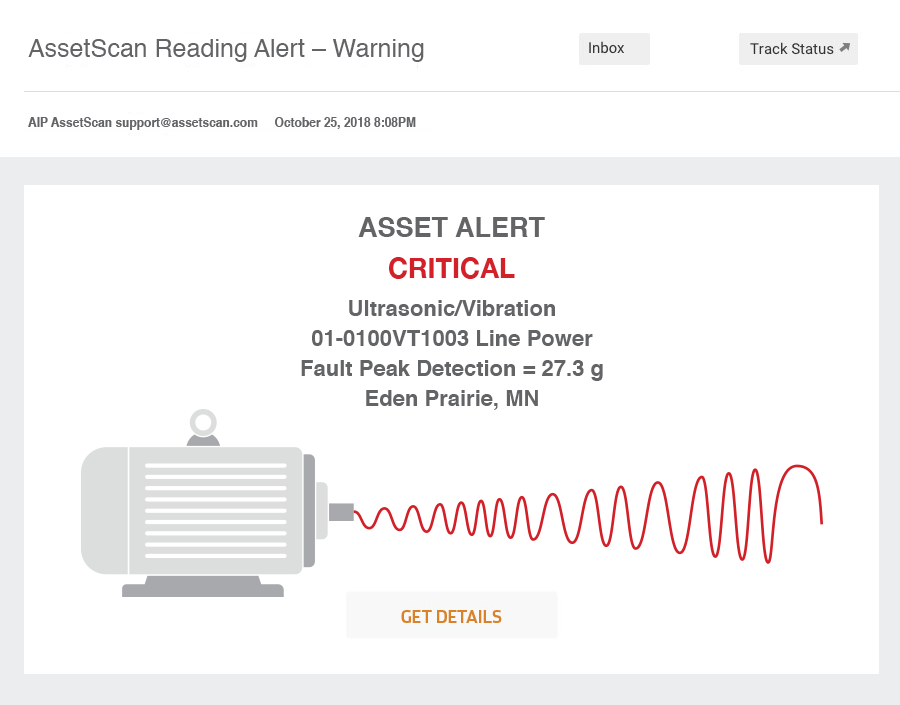 Notifications, Escalating Alerts and Critical Warnings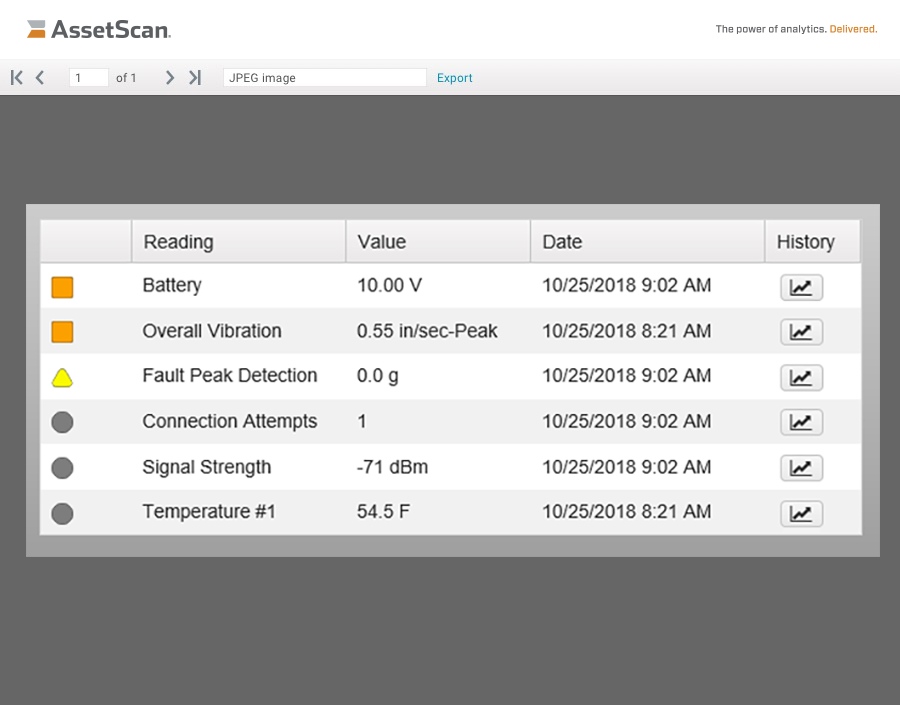 Status at a Glance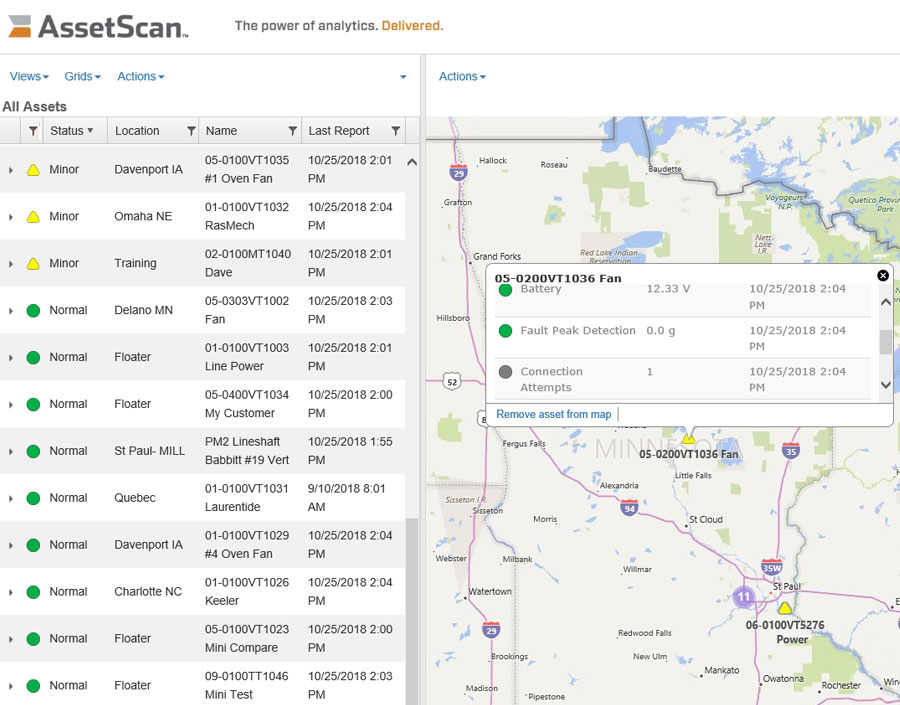 Locations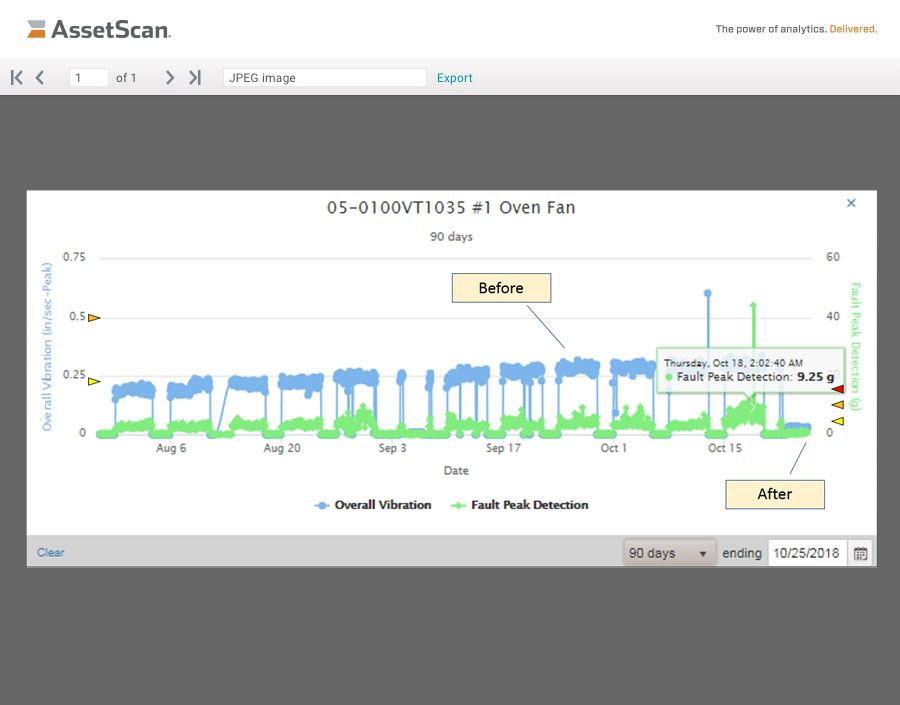 Trends and Reports